The UW Tech Policy Lab invites you to join us for a one-day training workshop exploring our Diverse Voices process, a method for facilitating inclusiveness in tech policy.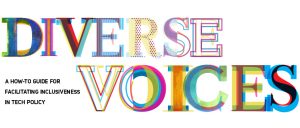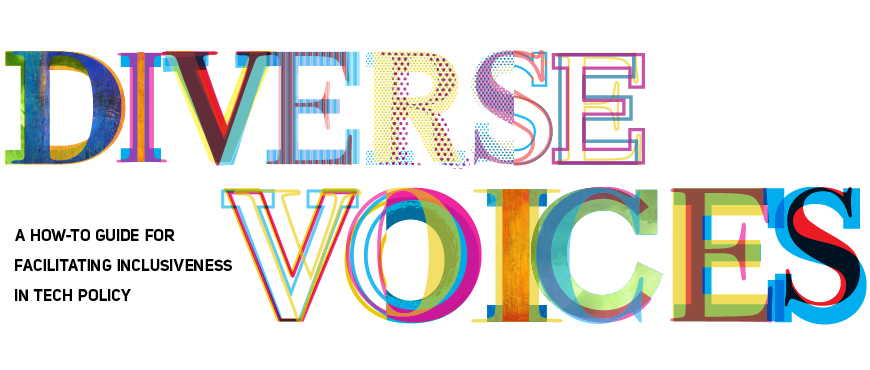 Diverse Voices Training Workshop
The training, held on Thursday, November 8th at the Landing at Block 41 in Seattle, will familiarize and provide hands-on experience with Diverse Voices. This cost effective method developed by the Lab seeks to improve the inclusivity of tech policy documents by integrating input from experiential experts before a final version of that document reaches its audience.
The training is provided at no charge and includes lunch and a reception. Participants will need to cover their own travel. Registration is currently open and will close Monday, November 5th, 2018.
To learn more about the method, visit https://techpolicylab.uw.edu/news/diverse-voices-guide/. With any questions or concerns, please contact diversevoices@techpolicylab.org.