We've started a new mailing list for our Diverse Voices project, DiverseVoices@uw.edu. Through this mailing list you will be able to connect with others interested in the Diverse Voices method, ask questions, and receive information on additional resources. To join the mailing list, go to https://mailman11.u.washington.edu/mailman/listinfo/diversevoices.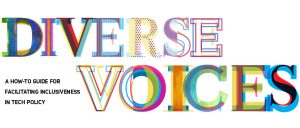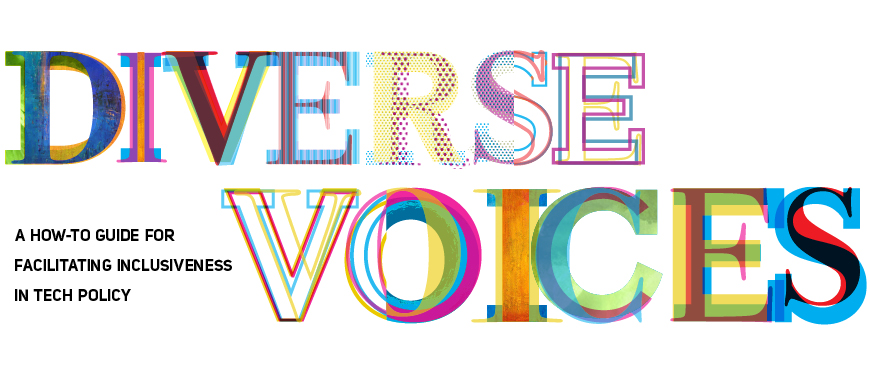 Through the mailing list, you will have access to:
• Q&A. We encourage you to share questions that you have about the process through the mailing list. The Tech Policy Lab Diverse Voices team will monitor the mailing list for questions, and we encourage others to share their thoughts as well.
• Resources. We will share additional resources for the Diverse Voices process. This could include updates to the How-To Guide, a forthcoming journal article on the process, and others.
• Reflections. As you explore using Diverse Voices within your communities, we encourage you to share your experiences with us through the mailing list.
Thank you for your interest in the Diverse Voices method!